Here it is! The one season a lot of us in the various parts of the country wait for with bated breath. SUMMER!
Now that its here what are the trends for summer 2018? So far we have seen a lot of short hair and loud coloring in the mix seen at Americas Beauty Show in Chicago.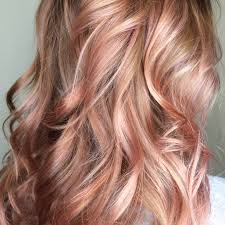 Fashion shades are being utilized in a lot of different ways. Even in the way of soft balayage of rose gold and silver that are currently flooding scenes near you.
The Lob is Queen still being made popular by the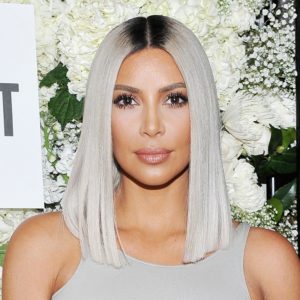 Kardashians, Mila Kunis  as well as a ton of Red carpet starlets and the modern shag is back with plenty of beautiful layers and lived in movement, my favorite.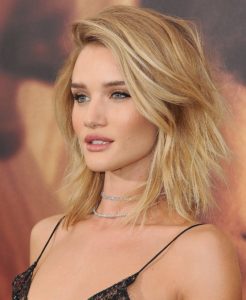 With the season also comes a lot of beautifully bohemian looks for festivals, boardwalks or simply everyday life.
For men the world of grooming is on FIRE. The largest stages at ABS Chicago were dedicated to mens cuts, styles and products.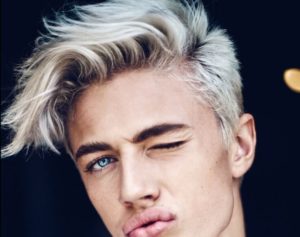 Loud hair is seemingly coming in full force for men
too with a lot of textured looks, bleached out locks and even buzzcuts made popular by celebrities such as Zayne, Justin Timberlake and Nick Jonas.