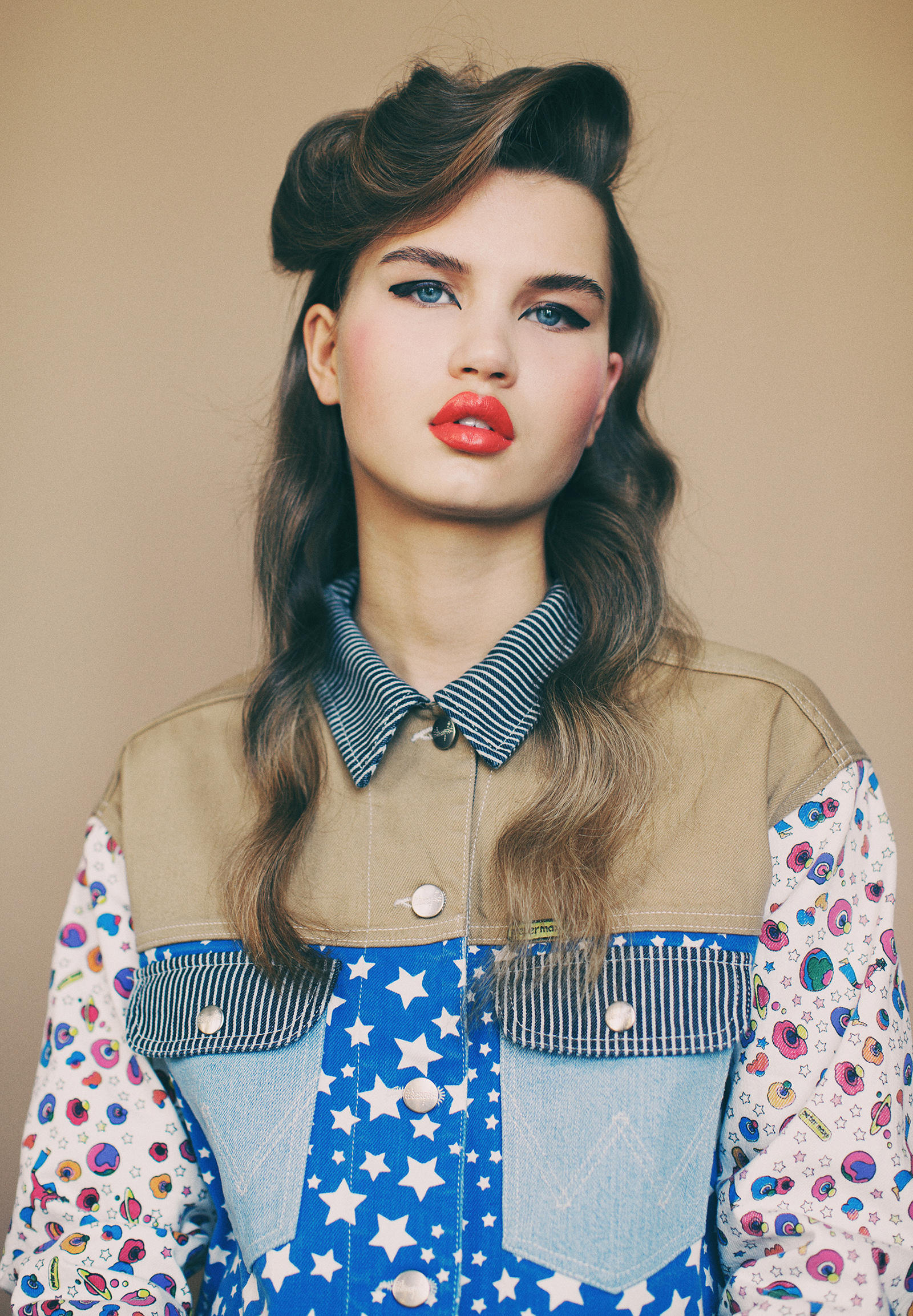 Hi team! When it comes to fall I know none of us want to say goodbye to summer but if your like me you've already started itching for some layers and Pumpkin Spice lattes! This summer we saw a lot of hair and makeup trends that we love, with inspiration from the 70's and 90's texture has been back in a big way which we love, love, love!
What can you expect to see as the leaves change? Here are some things you can incorporate into your makeup and hair routine so you can strut, on trend, right to Starbucks. 
Makeup
When it comes to makeup for fall and winter there was a lot of bold looks that hit the runway. From Paris to New York we are seeing a lot of colorful shades and staunch looks which we are super excited for. Here are some of the major themes.
Colored Eyeliner- I know this feels more 80s than anything but lets be honest, do the 80s really EVER go out of style? I feel like in some way, shape or form they make an appearance ever year and I don't hate it. This is a great way to create a little more drama and excitement in your makeup without going full runway. Grab a colored liner and go softer on shadows or leave them out all together for a very clean, retro feel with a little drama. 
Colored Mascara-  A brighter color of mascara is another great way to create a little drama or trendy look without going to far. Pick something that compliments your eyes and watch them dazzle passerby's.
Color Trends- For 2018/19 Fall and winter here are some of the colors and Trends that hit it big on each runway.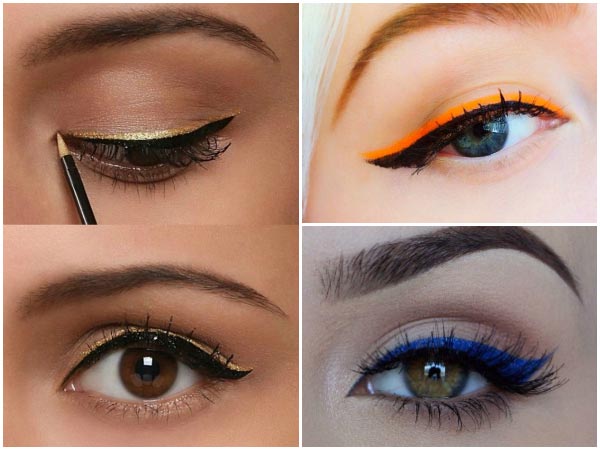 Yellow Shadows
Matte Shadows
Bronze Shadows
Red/Violet, bold colors
Glitter/Diamonds
Deconstructed Liners
Bold Eyes
Designers and MUA have been taking some of our favorite classic looks like the smokey eye or cat eye and changing them with the above themes for a modern take on a classic look. 
Hair 
When it comes to Hairstyles for the season I am living for the changes we are making! With inspiration being drawn from the 70's and 90's we are seeing A LOT more texture and movement, thank the hair gods!
For the last several years we have had really soft hair trends, really long layers, a little balayage and some curls. While this is a nice commercial look that translates well with most people, and I don't expect to leave us anytime soon, I am ecstatic that we are seeing a lot more layering, movement and lived in texture this year. 
Here are some trends for women hair that we're seeing.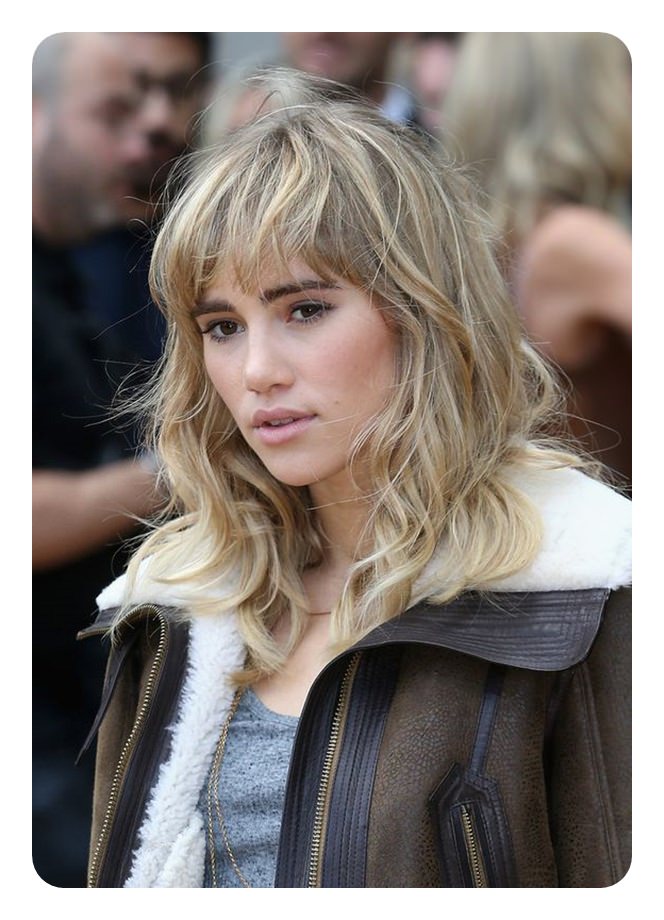 Modern Version of the Shag
Multidimensional color
Retro Waves
Lived in Texture
Choppy Layers
Strong Fringe
Framing
Shorter layers
Collarbone/Mid length hair
To make the transition easier and to stay on trend you can slowly integrate some of the above themes into your style. Ask you stylist if any of the current trends will fit for your hair type, texture and above all personality.
Anytime that we discuss runway trends with my clients the most important thing is that it feels like you. Don't change your entire look to stay on trend only to find out you don't feel like yourself and have less confidence. As I have always said, confidence translates sexiest.